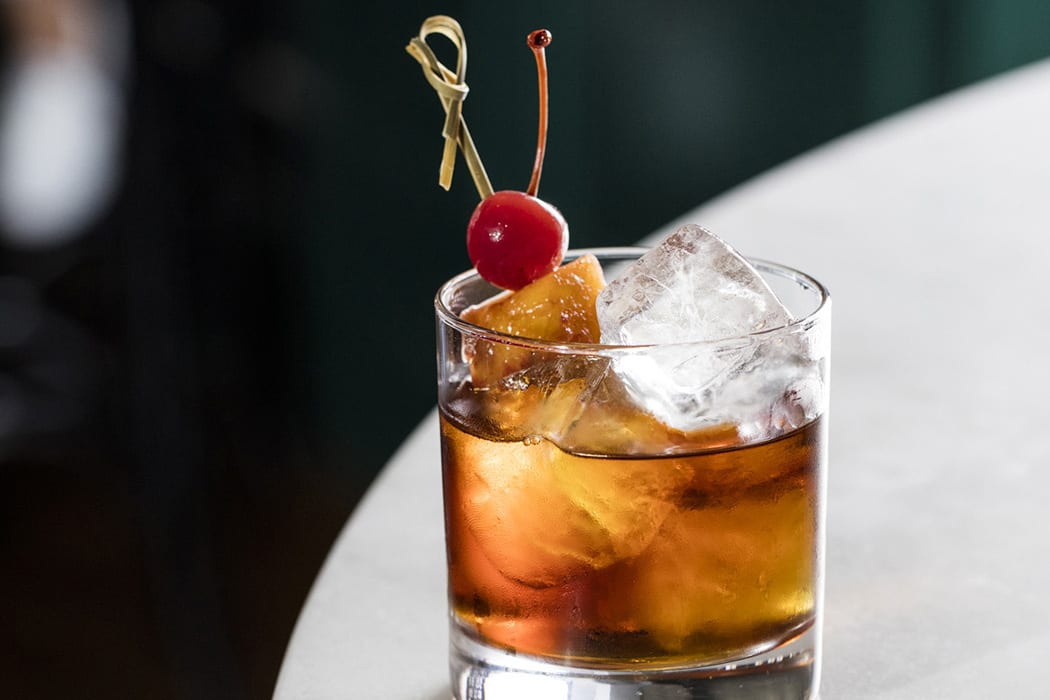 For the last 200 years, Luxardo's iconic maraschino liqueur has been a staple ingredient of cocktail bars around the world. The liqueur was first imported to the States via New Orleans in 1839 and was originally consumed as a cordial before finding a home in drinks like the Aviation, Last Word, Martinez, Brandy Crusta, Brooklyn and Floridita. Today, bartenders use the iconic liqueur in contemporary creations as well, extending its legacy far into the future. Here are 20 modern-day drinks to take for a spin.
STIRRED
AGE OF DISCOVERYMezcal adds new dimension to this stirred gem.
ALL JACKED UPA bold mezcal cocktail for adventurous drinkers.
ARTICHOKE HOLDAn Old Fashioned riff with maraschino, Cynar, and bitters.
I'M OLD FASHIONEDA tropical take on the Old Fashioned.
KING JAMESA delicious twist on the East India cocktail.
MY FAIR LADYA variation on the Brooklyn cocktail.
NOVECENTOCognac meets Campari, vermouth, maraschino, lemon, and bitters in this sultry sipper.
PEDRO MARTINEZA rummy spin on the classic gin cocktail.
SAKURA MARTINIAn elegant take on the Martini from Bar Goto in NYC.
WRAGGBOROUGH WHISKEY COCKTAILA delicious homage to Charleston.
SHAKEN
BROKEN CORAZON CLUBA float of Fernet tempers the bright flavors of this tropical highball.
FALCONRY DEMONSTRATIONA mezcal and apple brandy cocktail with a big hit of fruit.
GIN & JUICEA bright and easy-drinking gin cocktail.
GREAT SILENCEMezcal meets maraschino liqueur, Campari, lime, and orgeat.
INSIDE THE SUNA dangerously delicious blend of flavors with a base of cachaça.
LAST DANCEAn equal parts Armagnac cocktail with yellow Chartreuse, maraschino, and lemon.
LAST OF THE OAXACANSA delicious take on the Last Word.
LOST LAKE COCKTAILA bright and vivacious tropical cocktail.
VIOLA ROYALE FIZZA blend of the Clover Club, Aviation, and Gin Fizz.
WITHOUT BORDERSThe fire of bonded apple brandy is tempered by the sweetness of maraschino liqueur and Bénédictine.