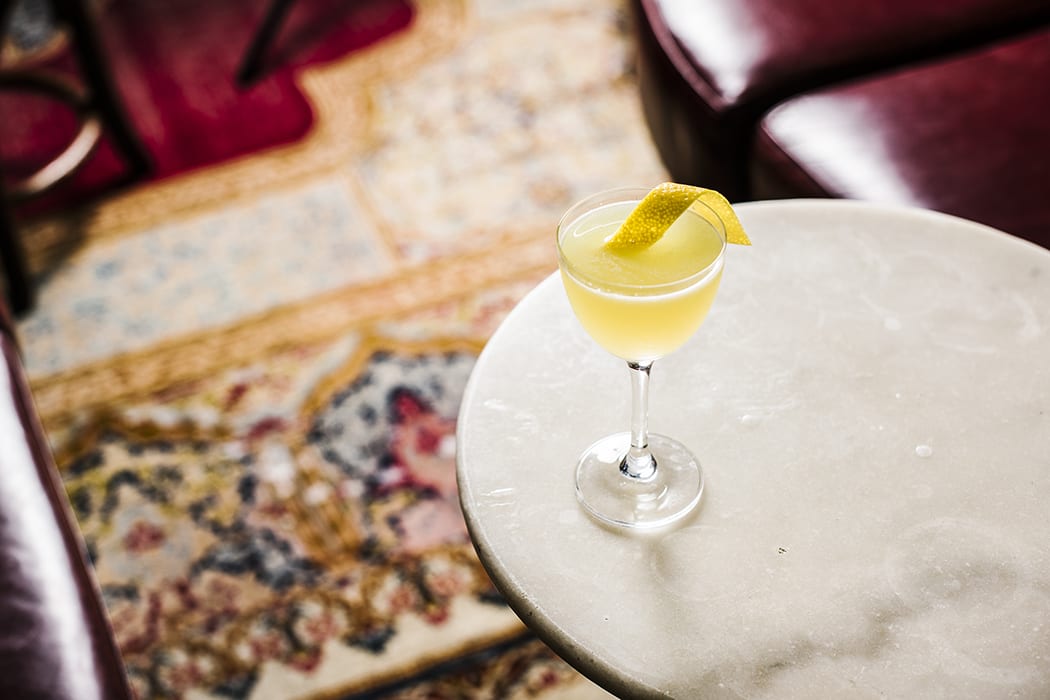 When it comes to rum cocktails, tropical recipes often take center stage, but but the incredibly diverse rum category brings a transportive character to drinks of all kinds. Here are some rum cocktails to help you explore the spirit's versatility and mixability.
AIRMAIL COCKTAILA supercharged Daiquiri made with honey and Champagne.
CLASSIC DAIQUIRIThree simple ingredients define this iconic recipe.
CUBA LIBREThe addition of lime juice transforms a simple Rum and Coke into a Cuba Libre.
CUBE LIBRE A LA HAITIHaitian rum and falernum amplify the island vibes in this take on the Cuba Libre.
CYRANORichness abounds in this contemporary cocktail.
EXCHANGE BLOCKA tropical blend of rhum, coconut, and apricot.
KINGSTON NEGRONIItaly's classic heads for some Caribbean sun.
MENTA WRAYAn unexpectedly delicious blend of rum, Branca Menta, lime, and grapefruit soda.
MILLIONAIRE COCKTAILThis rendition of the classic features a fruity medley of rum, apricot, and sloe gin.
MINT AND MELON MOJITOSRenee Erickson's Mojito riff centers the sweetness of cantaloupe.
MOJITOA simple but delicious combo of rum, lime, mint and simple syrup.
OLD CUBANA modern classic from Audrey Saunders.
PINEAPPLE KINGSTON NEGRONIAn extra-fruity take on Joaquín Simó's beloved Kingston Negroni.
SCOTCH AND COCONUTCoconut water lifts this whisky and rum number.
SURF SCHOOL SWIZZLEBarbados rum meets lemon, orgeat, banana liqueur and Ango.
THE MERCHANT HOTEL'S DARK 'N' STORMYFalernum and fresh ginger set this version apart.
TO THURSDAYThis rum punch hosts Jamaican rum, citrus, spice and bubbles.
TWILL SERVECrème de cacao and peppercorn syrup add richness to this spin on the Mojito.
WHALEY'S #1 SPRITZRum, grapefruit and rosé meet in this sunny spritz.
WHITE NEGRONI DAIQUIRIA smart mashup of two classics.